Does this sound like you?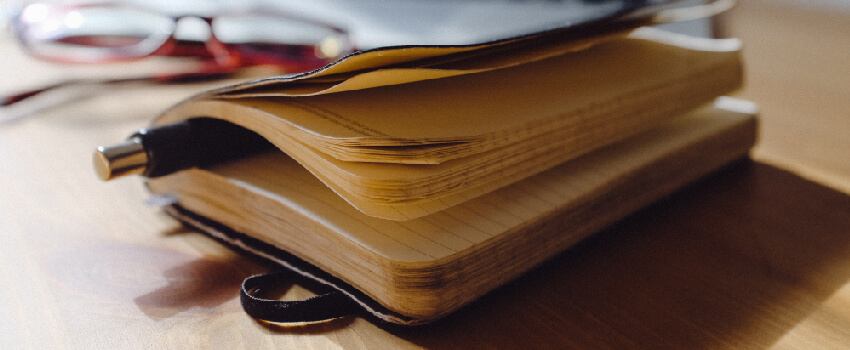 You know you should be doing more with your content and everybody is wittering on about content marketing so you feel you should be doing something.
You've got loads of great ideas about how to market your business but you never get around to putting them down on paper and implementing them.
You've got about a dozen different marketing projects on the go and can't finish any of them because you've run out of enthusiasm.
You've got no great ideas and you would really like some help in stimulating some!
If you fall into any of these categories, then we can help you.
Professional copywriters don't just provide the words. They provide ideas, alternative viewpoints, sounding boards, new approaches and a different vision. We also tend to have a lot of contacts in the marketing industry which you could potentially tap into as well.
Take a little tour around our website, look at what we do and see if you would benefit from working with somebody like us. It might give you the kick-start you need to get a marketing project off the ground…