How to Choose the Right Copywriter for You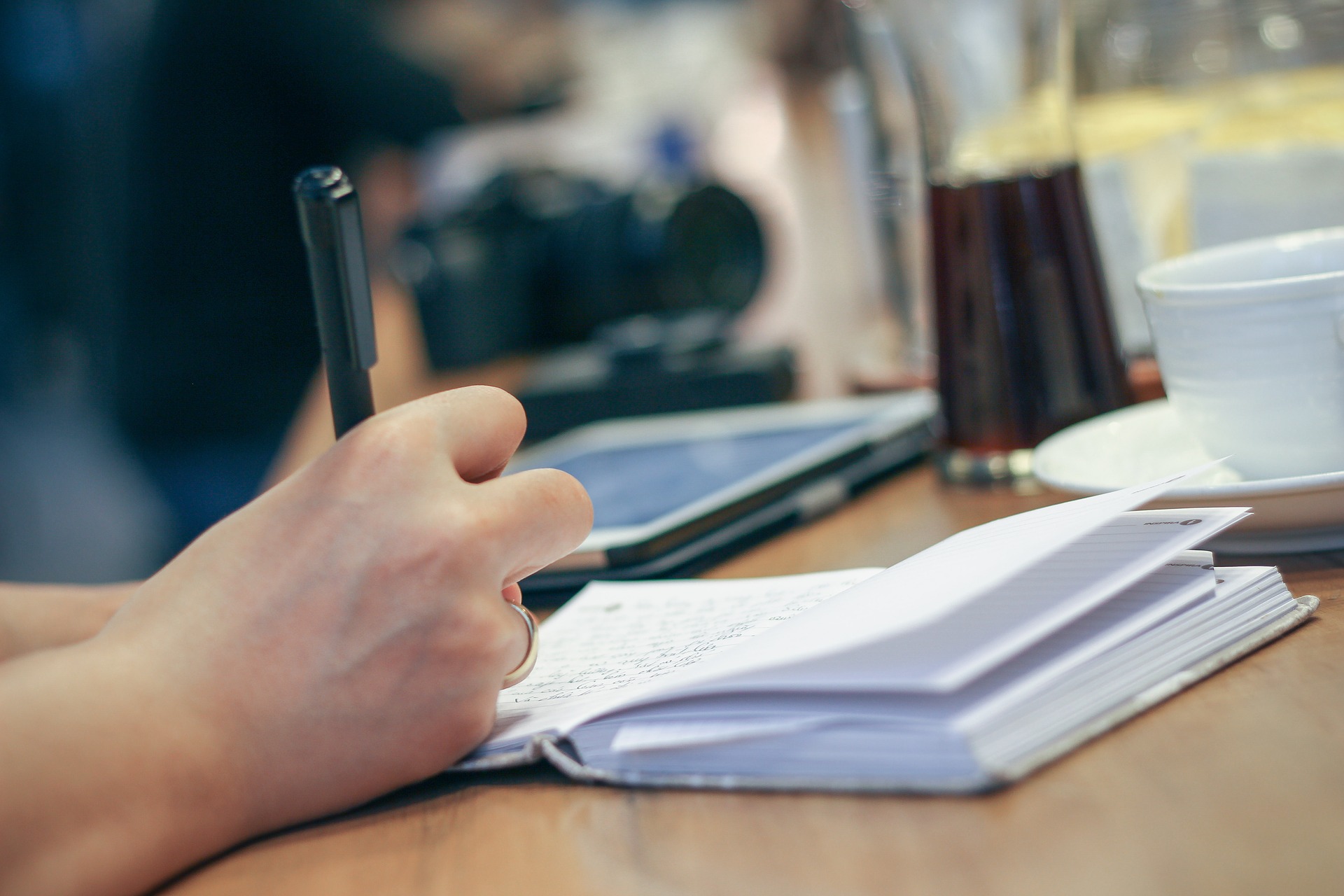 Hiring the right copywriter for your business is vital if you want to get the result you are looking for.
Whilst most copywriters are excellent at what they do, taking your time to choose the right fit for you can help you maximise the benefits that a copywriter can bring to your business.
Finding a copywriter who really 'gets' your business and has skills, experience and a writing style that work for your project can help you get maximum return on investment and avoid any confusion or disputes along the way.
Here are seven steps that can help you find the right copywriter for your business.
1. Visit their website
When you're thinking about hiring a copywriter, you should always visit their website and have a good look around.
Visit their 'about me' page to get a feel for the business, their motivations and their passion. Look to see if they have a blog and read the posts to get a better idea about their writing style and voice.
2. Seek out testimonials
Most copywriters and copywriting agencies also include testimonials and reviews on their website. Make sure you read them so you can get a better insight into how it feels to work with this copywriter. You can often find contact details on these pages in case you want to probe further and ask any questions.
3. Google them!
A great way to find additional blog posts, articles and copy that the copywriter has created is to head to Google. This will give you a better understanding of their skills and expertise and highlight any feedback that they didn't include on their website. You might be surprised by what you find!
4. Look for a portfolio or samples
You can understand a copywriter's skills better by reading through the samples or portfolio on their website. If they don't have samples on the website, contact them directly to ask for examples of their work.
As you read, ask yourself:
Is the content easy to read?
Is it engaging?
Does it make me want to take action?
Does this copywriter feel like a good fit for my copywriting project?
Bear in mind as you read that the content might have been written for a different target audience or different industry to yours, so might not be directly applicable. Don't let this put you off. Copywriters are skilled in writing for a variety of industries and apply different styles and tones of voice accordingly.
5. Get in touch
If you haven't already, you should reach out and contact the copywriter to find out more about their services.
You should clearly share the details of your project, the audience you want to target, your sales process and the action you want the reader to take after reading your copy.
Ask yourself how you feel about this person. Do they sound trustworthy? Enthusiastic? Do they listen closely to your needs and understand your requirements? Do you feel confident that they could help you achieve your business objectives?
Generally speaking, it's best if you can do this over the phone, although email can be a good alternative if necessary.
6. Get a quote on your copywriting project
You should also ask the copywriter for a quote and use this information to help decide whether this copywriter could be the right match for you.
However, don't base your decision on price, because when it comes to copywriting, you really do get what you pay for. Every penny spent is an investment into the future of your business.
7. Ask for a proposal or written agreement
You should ask the copywriter to create a written proposal or agreement that spells everything out for you, including what copy will be created, timescale, rates and payment terms.
This helps to avoid any future confusion or disputes and allows you to create exactly the right content for your needs.
When you're looking for a professional copywriter, follow the steps above and you'll be more likely to find the perfect fit for your business and create content that counts. Contact us to find out how we can make that happen.