Get Seen. Get Noticed. Get Ready.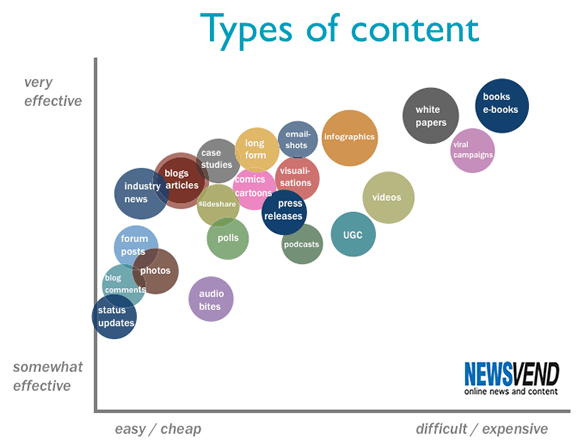 Gain clarity and develop your content marketing action plan with our limited FREE COVID-19 consultation offer.
The world might be on pause due to the coronavirus pandemic, but your business is absolutely not.
You still have big dreams to fulfil, revenue targets to meet and bills to pay.
So, what better time to re-evaluate your content to discover what's working, what's not, and improve your results?
Of course, we understand that it isn't easy to find the motivation or enthusiasm when the world feels like it has been turned upside down.
That's why we've decided to lend a helping hand.
What are we offering?
For a limited period, we'll be offering free COVID-19 content marketing consultation sessions to help businesses just like yours to get through these difficult times.
With our in-depth audits and content strategy building sessions, we can help you pinpoint exactly what you need to be doing to help you build a brighter future for your business. For FREE.


**This is a time-limited offer and will expire on the 30 June 2020.**


What's included?


An in-depth discovery call to help us understand your unique business needs and goals.


Full evaluation of your current marketing materials including a content audit, current content strategy and tone of voice.


Development of a short-term content strategy. We will look at how you can effectively communicate with your customers during the coronavirus outbreak and how to create the right content to kick-start your business once the restrictions have been lifted.


Development of a long-term content strategy. We will look at the type of content you need to produce going forward to help you grow your business once the lockdown has been lifted. This will include blog post ideas and a suggested content calendar outline.
You'll get:
By taking advantage of our free COVID-19 content marketing consultation offer, you will:

Get clear on how you can achieve your content marketing and business goals
Understand exactly what content you need to create if you want to grow your business
Start to develop a rock-solid business marketing plan that can withstand potential future challenges
Set crystal-clear short-term and long-term content marketing goals that can help boost revenue
Discover how to improve your existing content to get better results
Want to learn more?
There's no time like the present to get your content marketing up to scratch so it can drive further success.
Find out how by setting up your FREE COVID-19 content marketing consultancy call today.
Contact us by calling 07712 134893 or by emailing info@aurorascopywriting.com