Why You Should Hire a Professional Copywriter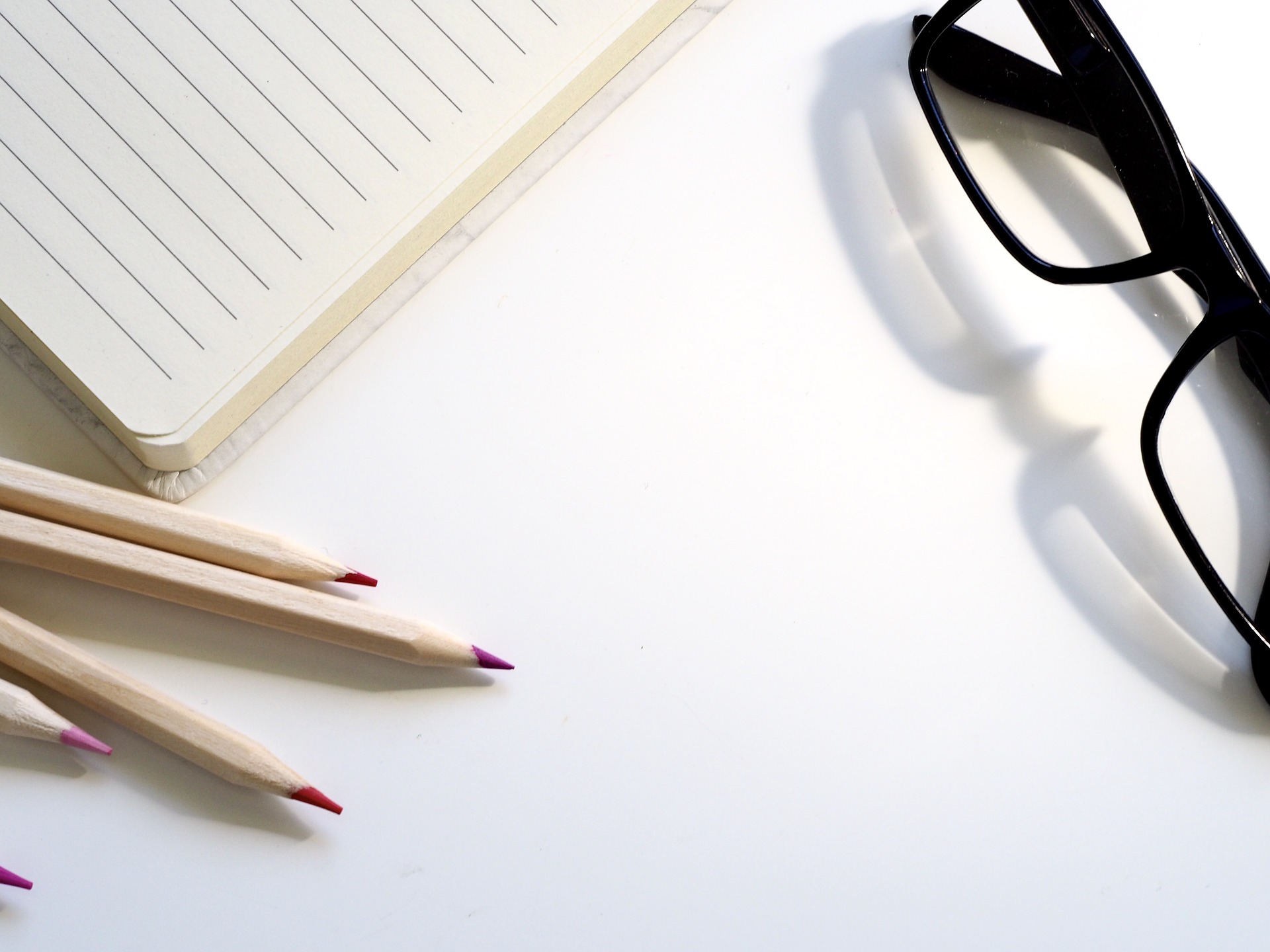 If you want to run a successful and profitable business, it's essential that your website and marketing materials contain content that is high-quality, compelling and drives sales.
Unless you're an expert with the written word, it's unlikely that you will be able to create a DIY version that ticks all the boxes, avoids minor mistakes and helps to push your business in the right direction.
You need a professional copywriter who has the expertise and knowledge to make those words work for you. Here are some key reasons why you should hire a professional copywriter:
You'll get better results
A professional copywriter knows all the tricks when it comes to creating content that gets maximum ROI for your business.
They can create unique content that helps to attract more customers, boosts your branding and increases profits because they have exactly the right expertise and experience to make it work for you.
Any investment you make in your website copy pays for itself quickly in terms of profit and lead conversion.
You'll save yourself valuable time and frustration!
If writing isn't your strongest skill, you're wasting your time if you try to create your content yourself. You'd be much better off working on the core of your business and strategizing ways to boost your profits, or even spending more time with your loved ones!
Hire a professional copywriter and you can relieve yourself from this unnecessary stress and allow them to create your content much faster and more effectively than you would.
You won't need to worry about getting grammar, spelling or punctuation right
A copywriter can make sure that your copy is 100% free from spelling mistakes, typos, grammatical mistakes and punctuation errors that often appear in everyday texts (and can ruin the professional image of your brand).
With their help, you'll find it easier to grow trust, build authority within your field, and take your business to the next level.
You'll help your customers understand your business more easily
When you're passionate about your industry, it's easy to forget that not everyone understands those technical terms or jargon.
A professional copywriter can help you gain a more objective view of your business and break down these confusing terms so that your content is clear, easy to understand and compelling.
You'll create exactly the right content for your needs
Not all types of content are created equal. Depending on what kind of copy you're creating, you need to use a unique set of skills for texts like blog posts, social media posts, web copy, case studies, cornerstone content, marketing emails and so on.
This allows each type of content to work effectively for your business and help you get results.
A copywriter knows exactly how to make each of these mediums work best for you and your business.
You'll attract more traffic and increase sales
Hiring a professional copywriter helps you attract more organic traffic and allows you to increase sales without needing to pay for expensive advertising.
Every penny spent on your content is an investment into the future success of your business, helping new customers to find you, boost brand visibility, position yourself as an expert in your field, boost SEO and drive sales.
You'll add more value
When you share high-quality content with your customers, you can share more of your expertise, solve your potential clients' problems and help to direct them towards the right solution for them.
This adds value to your readers' lives, increases trust and helps to push them further down the sales funnel.
So, if you're serious about getting ahead in business, building a strong brand and driving sales, you need to hire a professional copywriter for your business. Contact us today and find out how we can help.